商品小描述 + 板娘有话说:
这款针织背心一共有两个色系
两个颜色选择都属于很亲切的裸色系哟
是一款单穿/内搭都可以胜任的针织背心~
不厚重的针织面料设计 稍微宽松且有点微弹性
穿上身舒适大方 是属于一款比较温柔的背心款式~
-----------------------------------------------------------------------------------------------------------------------------------------------------------------------------------------------------------------------------
MODEL SHOW 商品展示 & 模特照片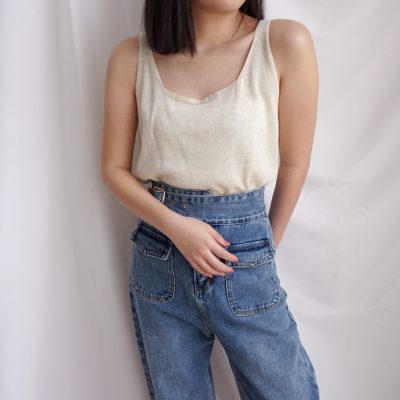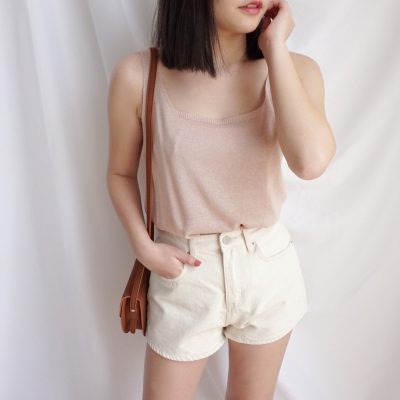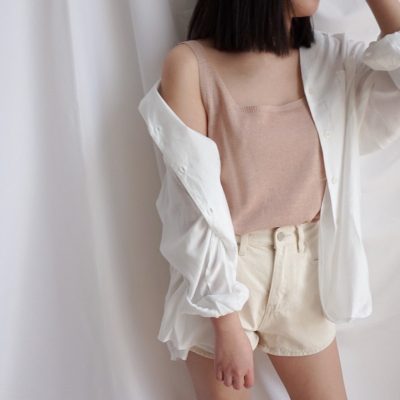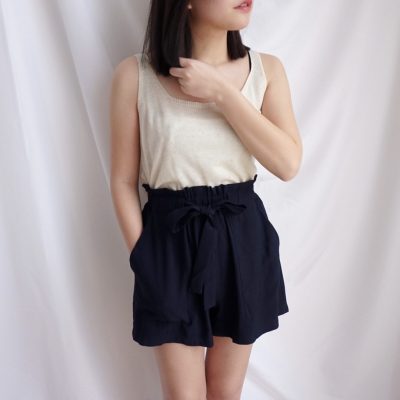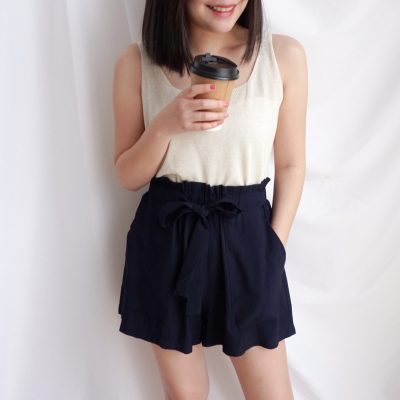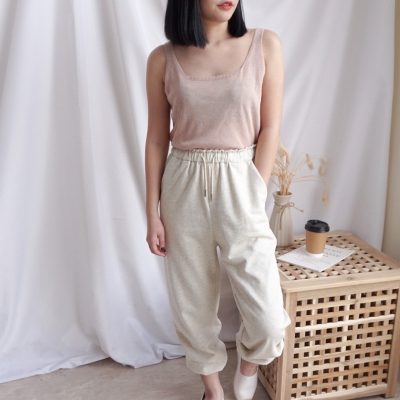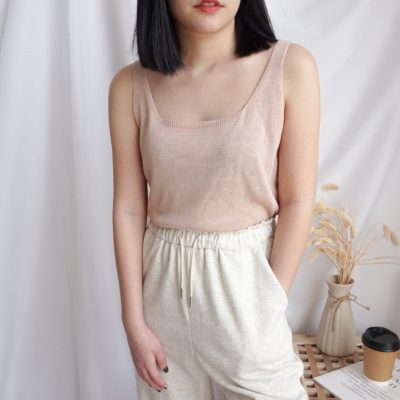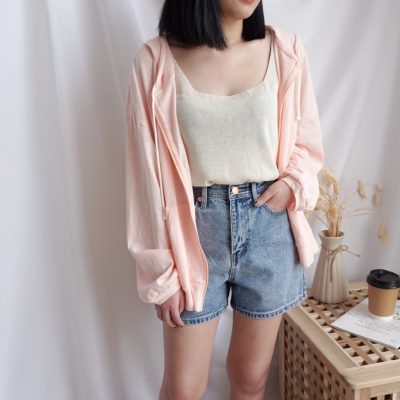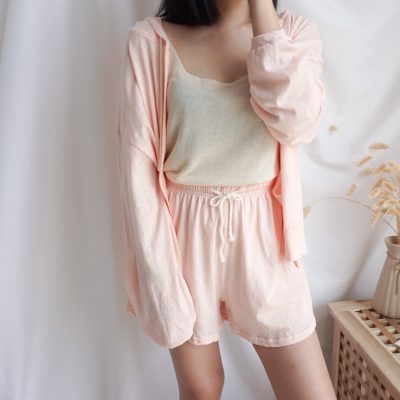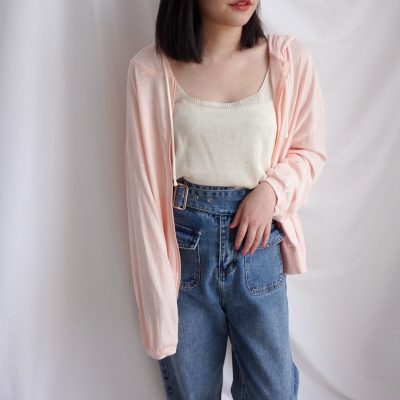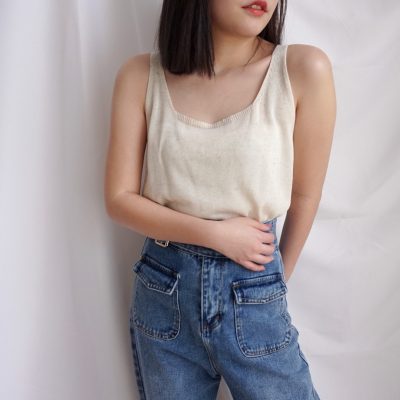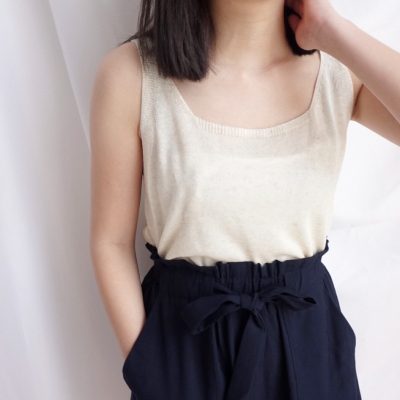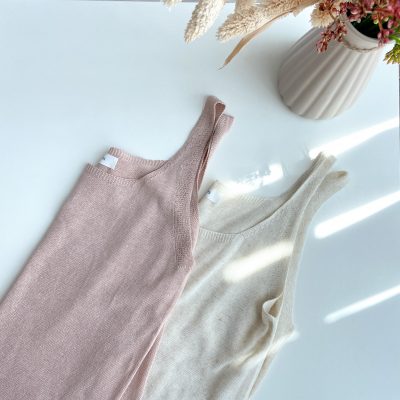 这期的商品资讯、细节 已用影片的方式在 IG Story : @bernadetteblend 呈现
Model in the photo: 157cm 45kg
Wearing size XS- S in most of the time
Fitting on model: Fit Perfectly
Owner: 160cm 50kg
Wearing size M in most of the time
Fitting on model: Fit Perfectly
每个人对于质量和薄厚接受程度不一样, 以上的描述是根据个人最真诚的判断而写的。

照片都是我们精心拍摄呈现的, 未经任何滤镜调色 (如有任何滤镜会列明),

更多的细节可观看细节图片。

The acceptance of quality and sheer and thickness of everyone is different, the above description is based on the most sincere judgement of the individual.

The pictures are all our meticulously photographed images. No filter is added. (It will be stated below if any filter is added).

You may have a look on the detail and close shot.